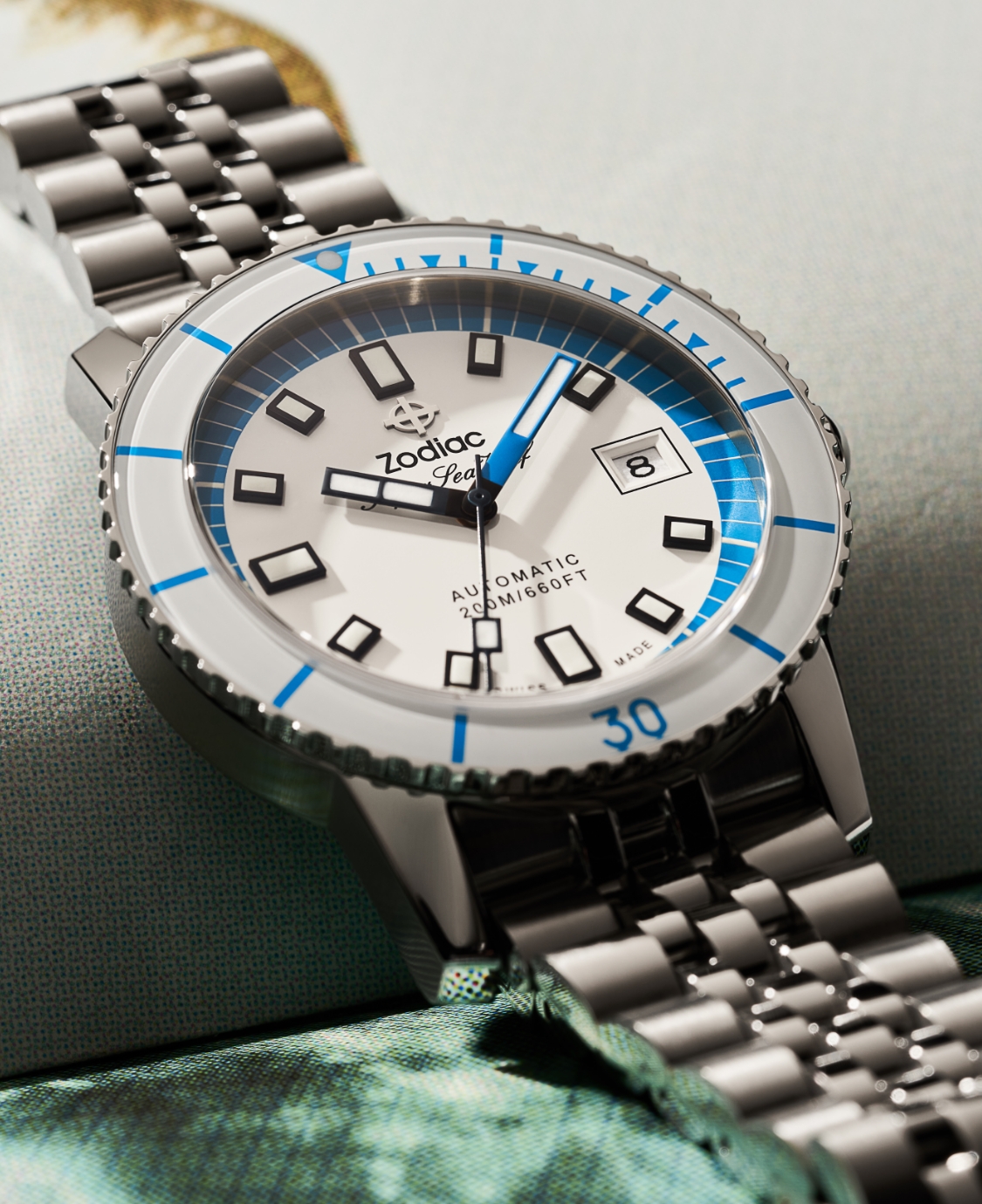 SUPER
SEA WOLF
Inspired by the power of the ocean.
Made to experience it.
The iconic Super Sea Wolf
takes on a bold new color.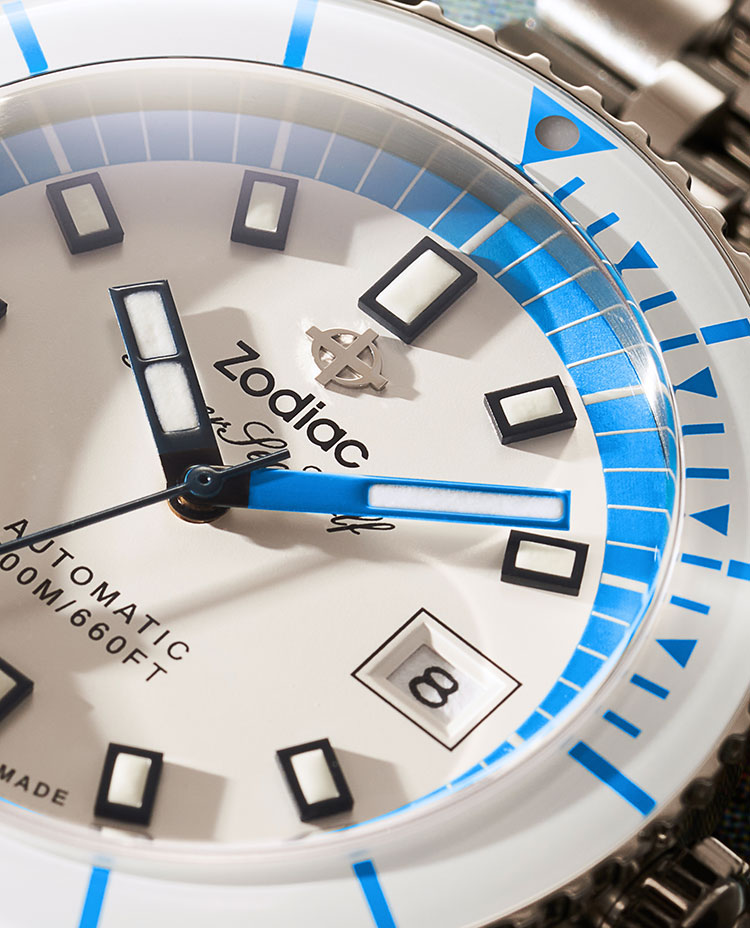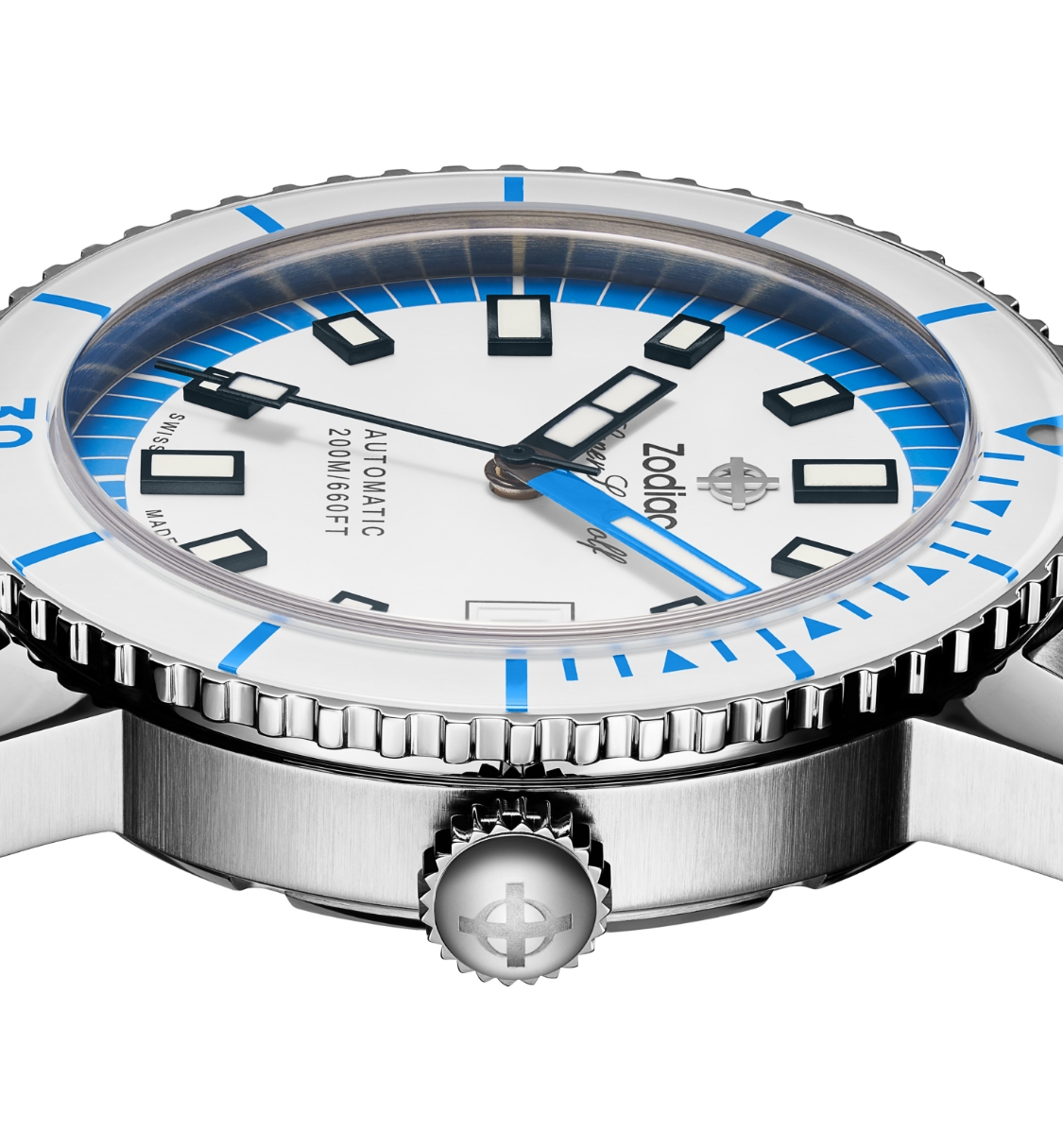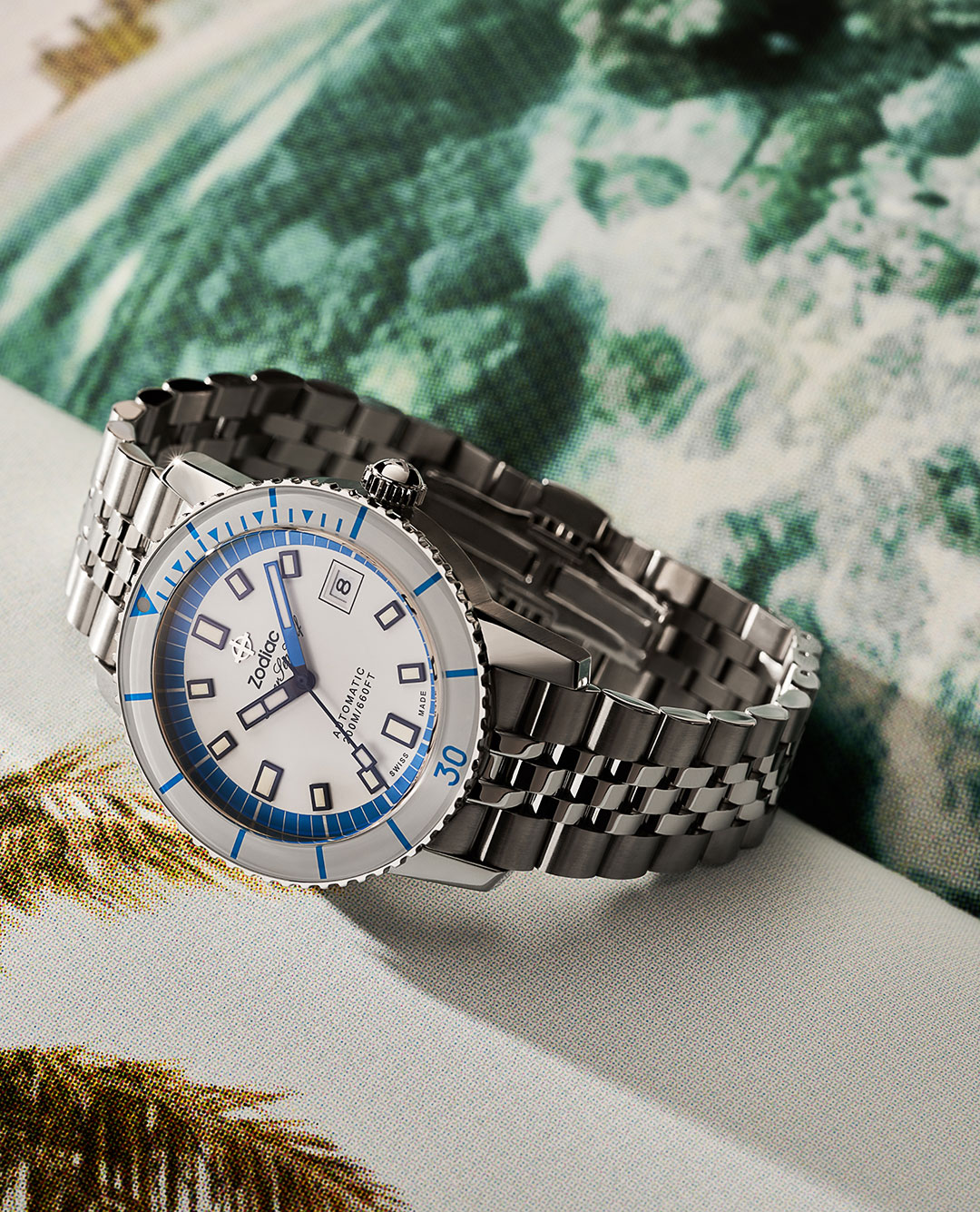 Iconic design.
Premium
craftsmanship.
Authentically Zodiac.
A Legacy
Since 1882
For over a century, we've been dedicated to the excellence in precision, design and craftsmanship that are the hallmarks of authentic Swiss horology—with a distinctly rebellious twist.