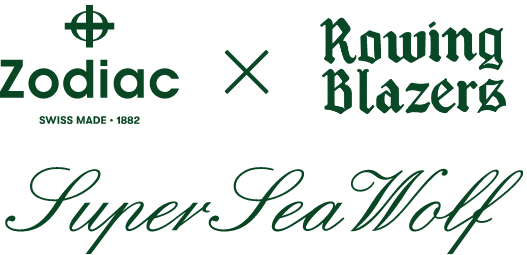 A limited edition Super Sea Wolf inspired by Zodiac and Rowing Blazers' rebellious, innovative spirits, and created to celebrate the oldest cocktail bar in Europe.
Explore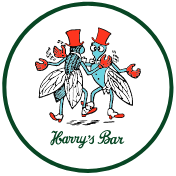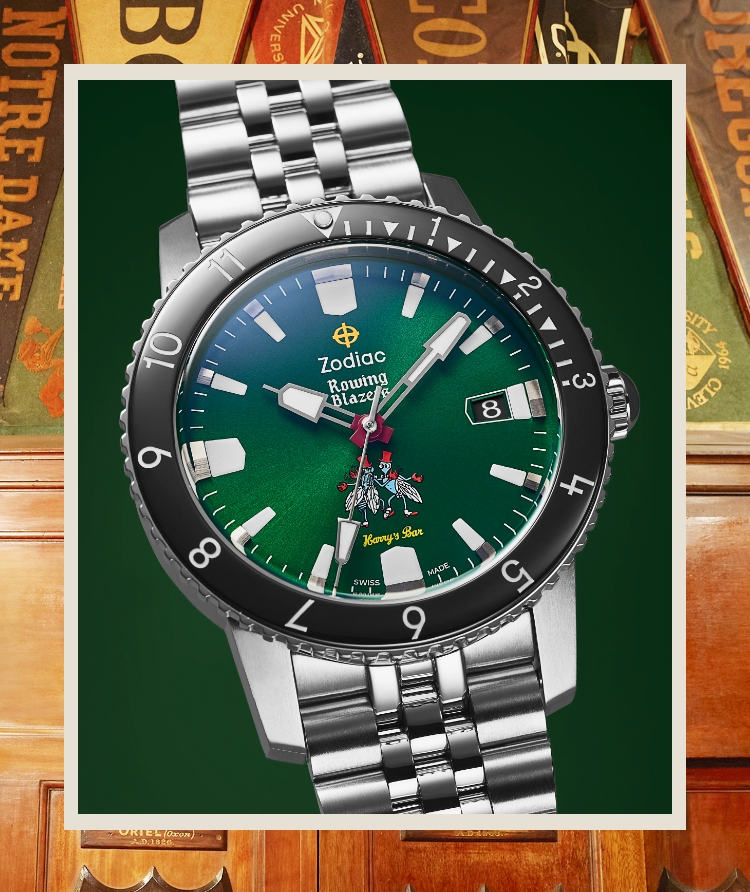 BE
INSPIRED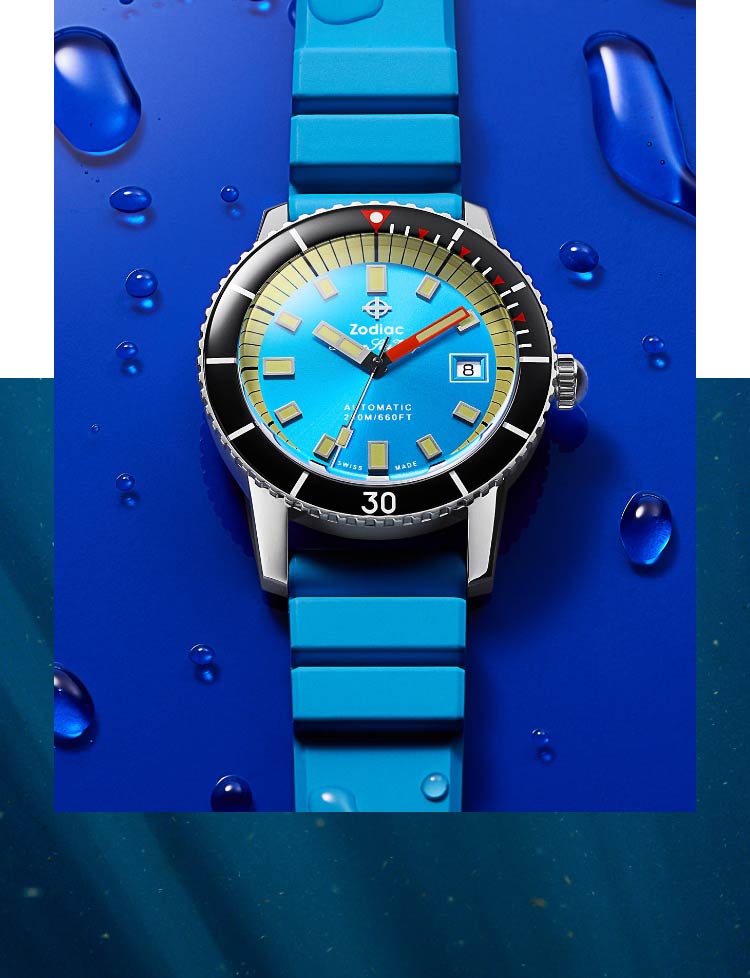 Inspired by the original 1953 Super Sea Wolf, designed and built for the modern adventurer who isn't afraid to take risks.
Featuring vibrant orange details and a durable rubber strap, the Super Sea Wolf Compression unapologetically breaks all the rules and does it with style.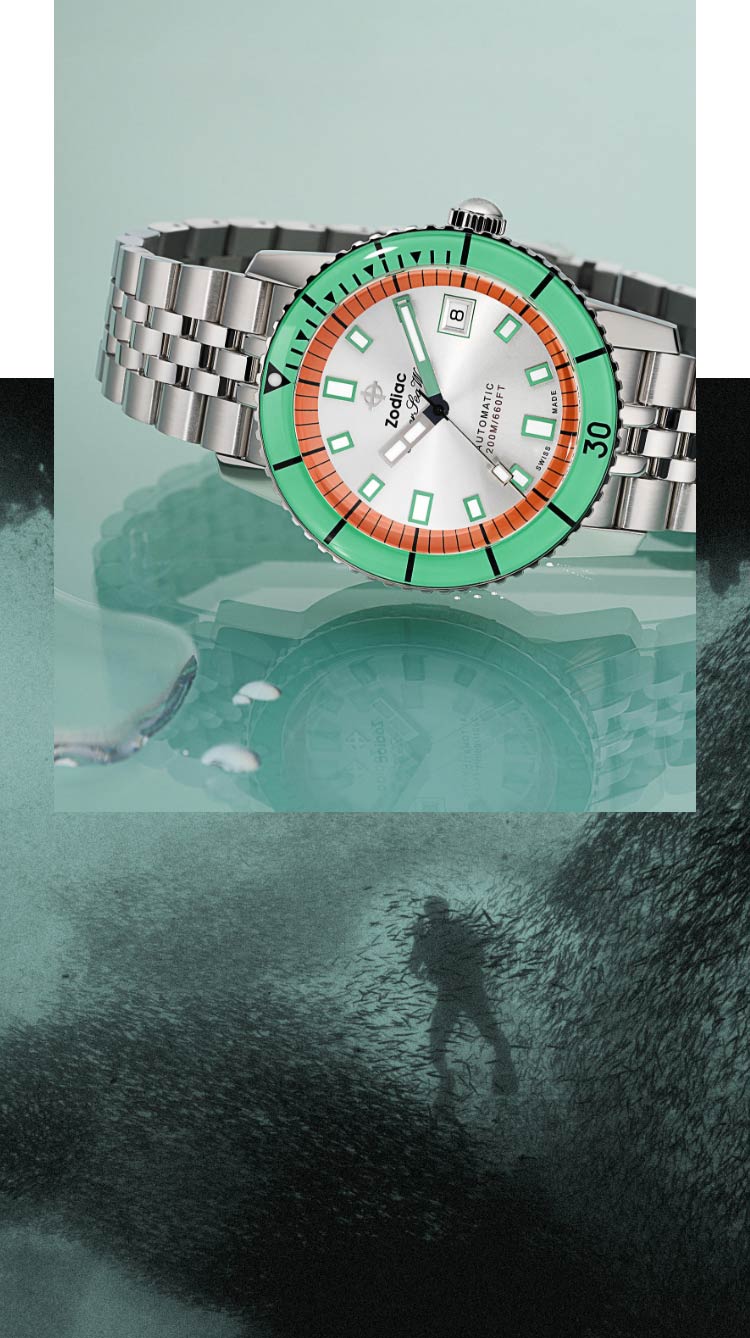 Built with adventure in mind, the modern Super Sea Wolf draws directly from the original design but brings the premium materials and ready-for-anything quality Zodiac is known for today.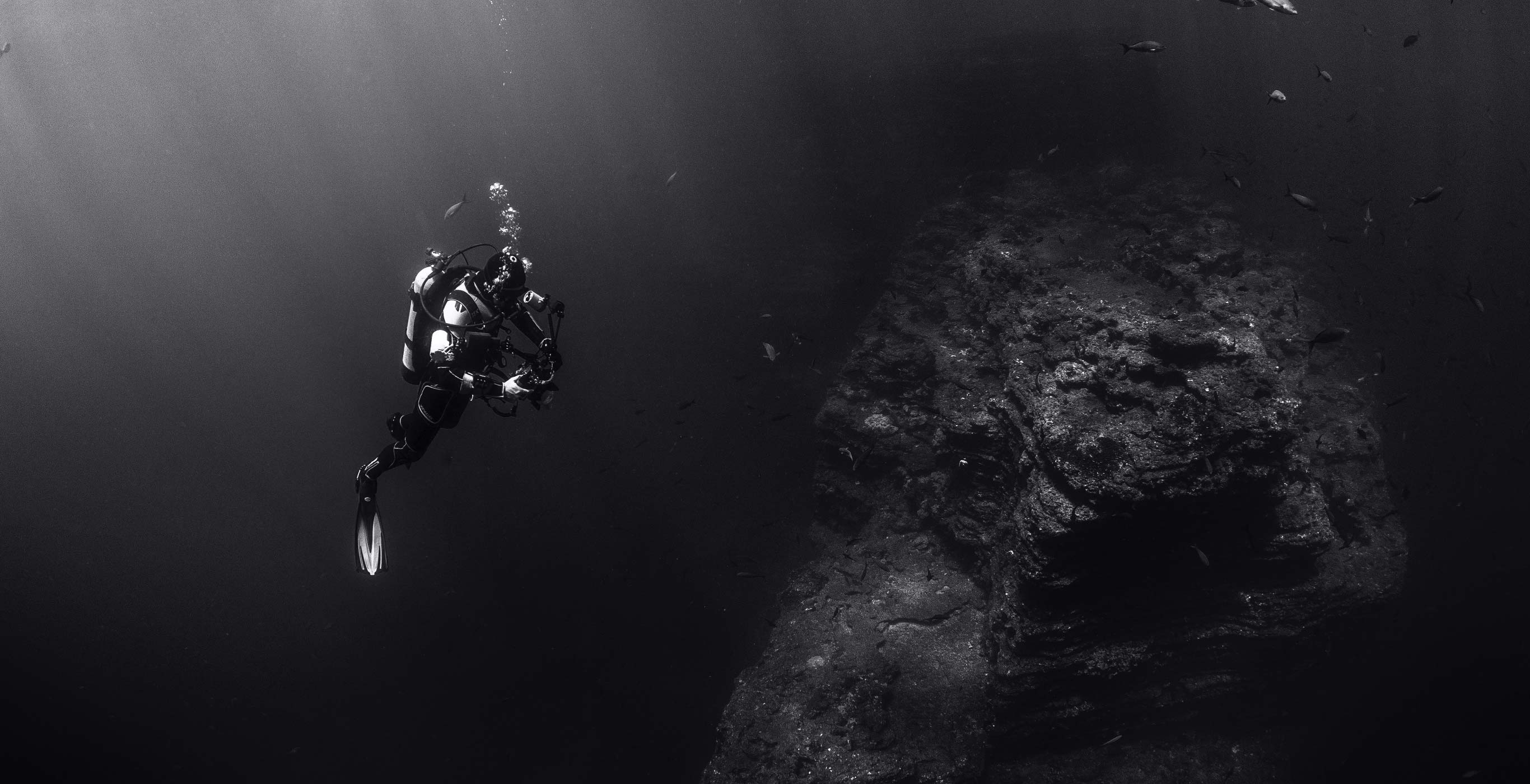 DIVE DEEP
The one that started it all. Updated to suit modern trends, while staying true to Zodiac's heritage dive roots.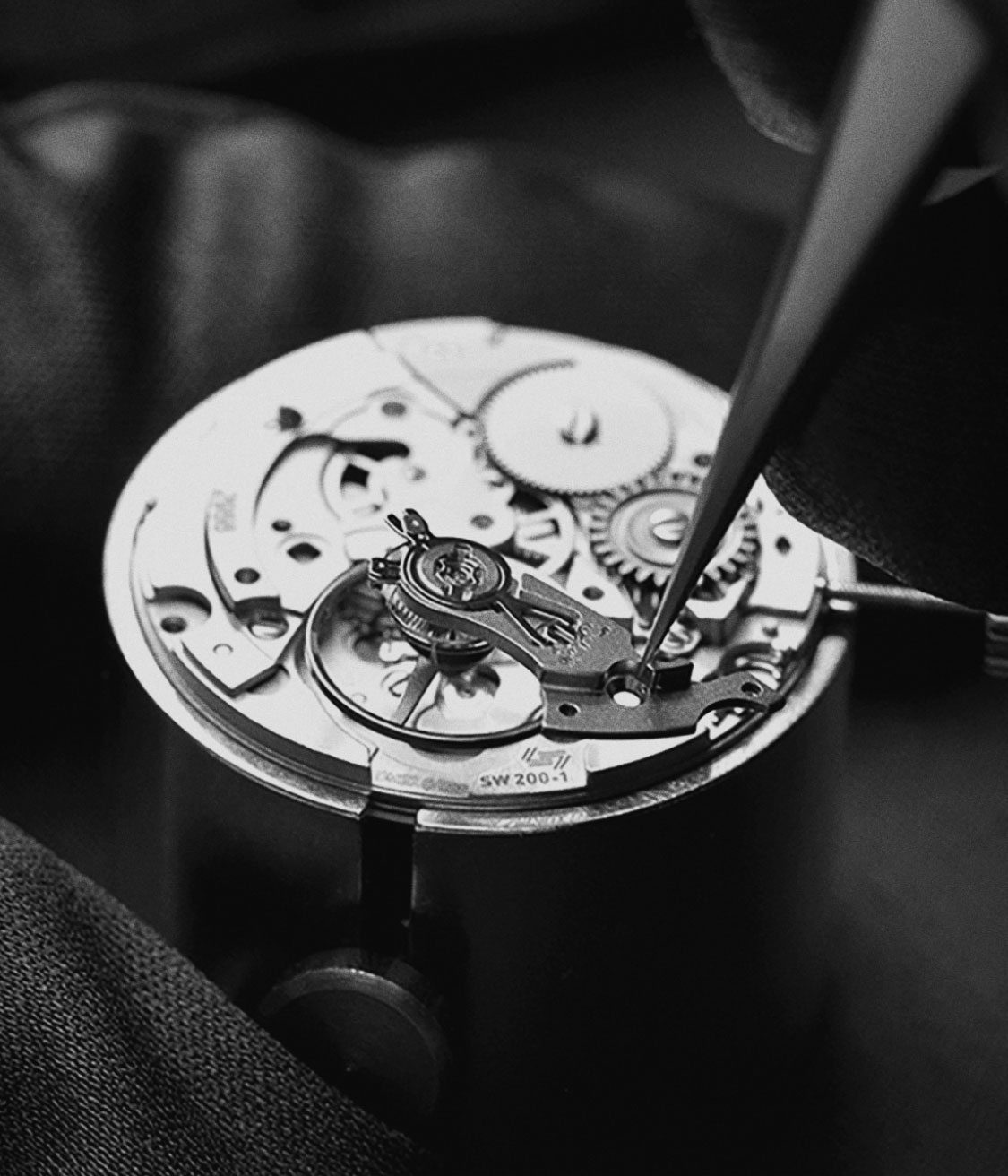 A LEGACY
SINCE 1882
With innovation always at the forefront, Zodiac and Swiss Technology Production (STP) have come together to create a standard of expertly crafted mechanical movements - the movement that powers Zodiac's most iconic timepieces.